Hello Everybody!!
You've GOT to check out the Snow White that Melanie (
Courtney Lane Designs
) made using the RGB codes on the Imagine! So cute! No more using a 12x12 piece of paper for the just right shade of pink for itty bitty lips! LOL! The new Imagine will make paperpiecing the Disney images so much easier and faster!
NOTE: At this time, the Disney images will still need to be 'assembled', but this is a huge improvement over our current methods!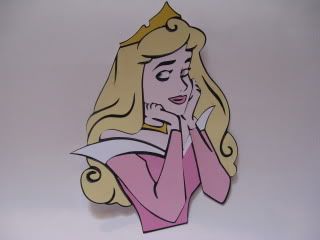 So far, the customizable RGB feature of the Imagine is my favorite part!! But, I've only had it for four days! LOL!
Imagining always,